<!body background="images/3.gif">

Sheryl's Home page



Hi! Welcome to my website.
My name is Sheryl Temple.
I am a mother of two wonderful children
and wife to one loving husband.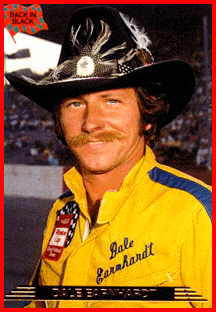 My husband and I are both avid NASCAR fans and enjoy fast cars and motorcycles.
In the off season we enjoy
Pittsburg Steelers Football.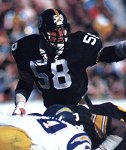 Below are images of the things we all like to do.

<!img src=web/new1.gif>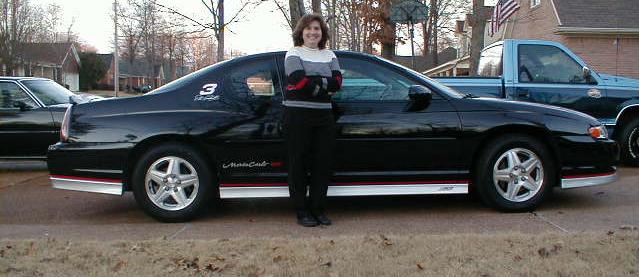 Click here to see photos of our Dale Earnhardt Signature Series Monte Carlo SS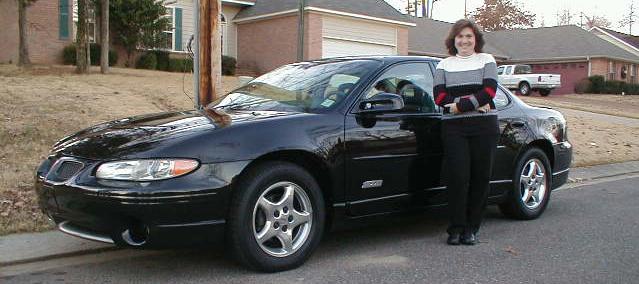 Click here to see more photos of "Wicked " - Our 1998 Supercharged Pontiac GTP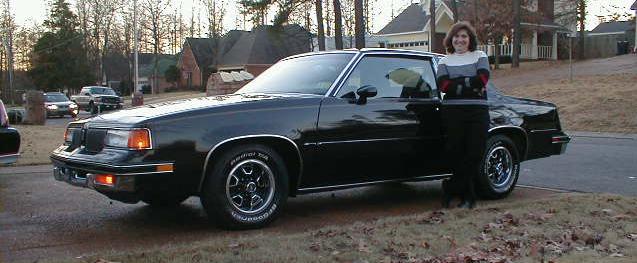 Click here to see photos of "Ozie" - Our 1987 Oldsmobile Cutlass Supreme
Me with my Jack Lambert #58 and Shaunna with her Ben Rothleisberger #7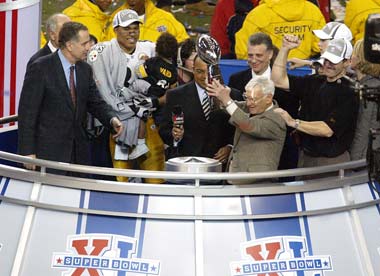 5 time Super Bowl Champions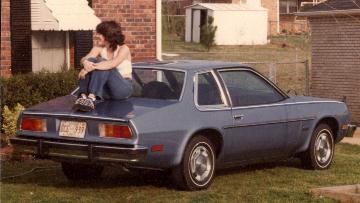 Me with my first Pontiac. A brand new '79 Sunbird 4 speed!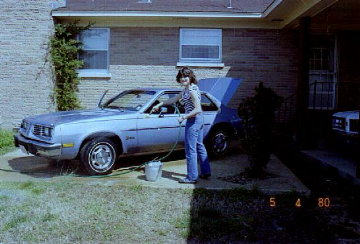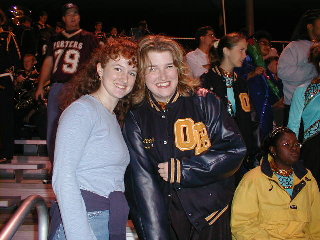 Shaunna and Sherilyn September 2000
(click on photo to enlarge)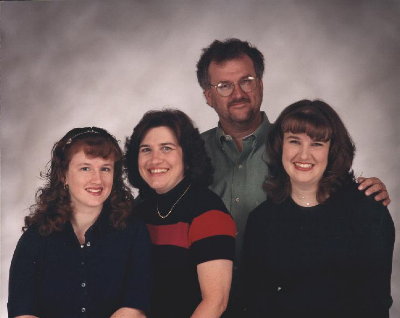 <!img src=images/leonardsheryl.jpg>
Our 1999 Family Portrait.
Thanks to Mark Istvanko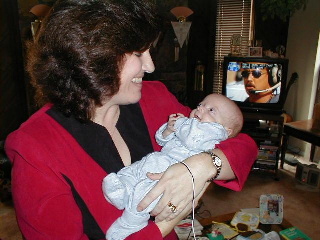 Me with our youngest nephew, Kent Jr.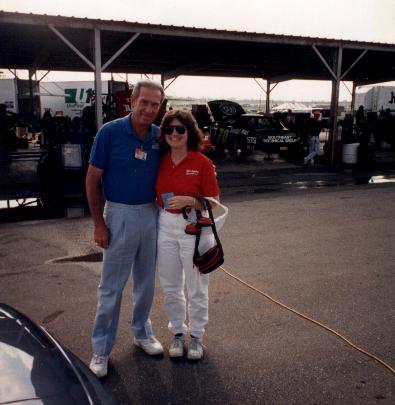 Me and my friend Ned Jarrett in the garage area at Talladega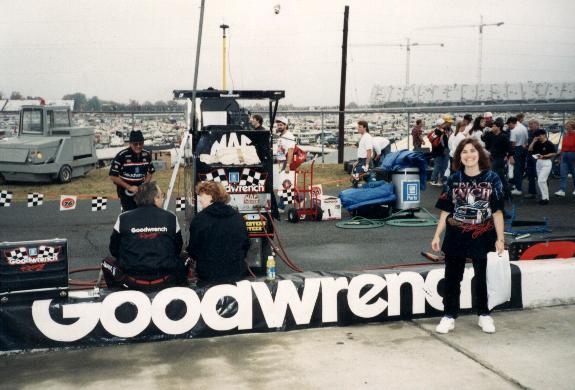 A photo of Me in the GM Goodwrench pit in Atlanta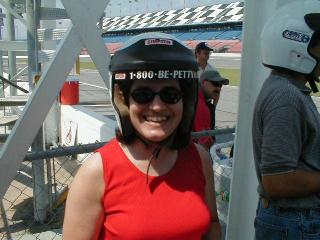 Click here to see my 'Richard Petty Driving Experience'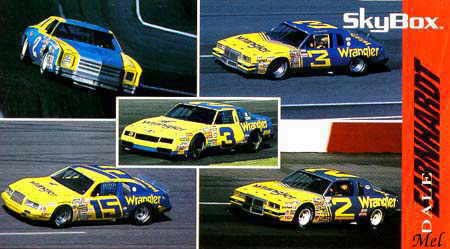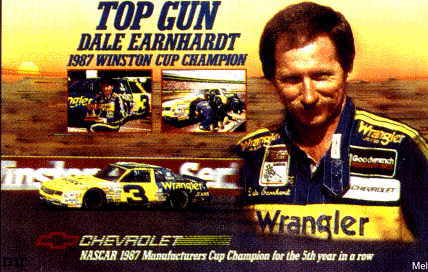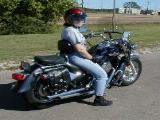 Click here to see photos of me on my Vulcan Classic





Leonard's page

Sherilyn's page

Shaunna's page




The Jirik Family Tree





Back to the Family Home Page



Send EMail to Sheryl



Send us a message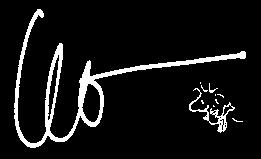 Leonard.