!bgsound src="music/kiss-rock_and_roll_all_nite.mid" loop="1"> <!bgsound src="music/danger.mid" loop="-1"> <!bgsound src="music/alivekik.mid" loop="-1"> <!bgsound src="music/brokenw.mid" loop="-1"> <!bgsound src="music/jump.mid" loop="-1"> <!bgsound src="music/longfellow_serenade.mid" loop="-1"> <!bgsound src="music/rulewrld.mid" loop="-1"> <!bgsound src="music/tainted.mid" loop="-1"> <!body background="web/bg-wood.jpg"> <!body background="images/background/brick.jpg"> <!body background="web/bg-wood.jpg">




1987 Olds Cutlass Supreme
Our First New Car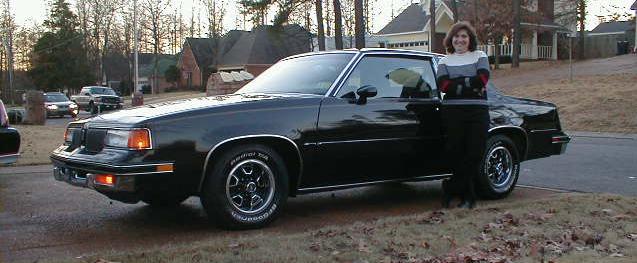 "Ozie"




All Numbers Match, Original Motor and Transmission
307ci 4bbl V8
Turbo-Hydromatic 350 Automatic Transmission









Power Brakes, Tilt Steering Wheel, Air Conditioning
P235/70 BF Goodrich Radial T/A tires mounted on
14x6 Oldsmobile Sport Wheels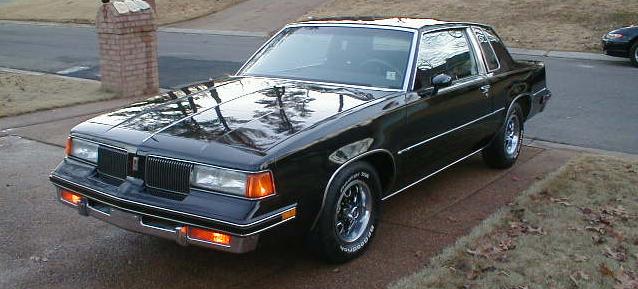 Black Basecoat-Clear coat Exterior Finish
Burgundy Interior





Manufactured by General Motors in June 1987

Purchased new from Pryor Oldsmobile in Memphis TN.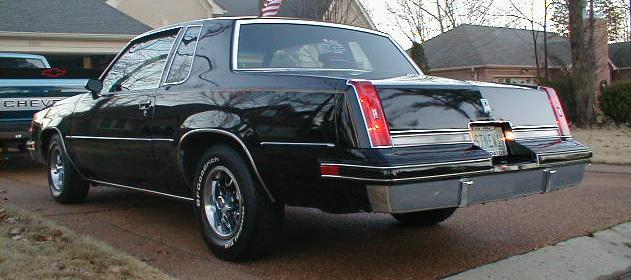 on July 7th, 1987 by Leonard and Sheryl Temple
of Olive Branch, Ms.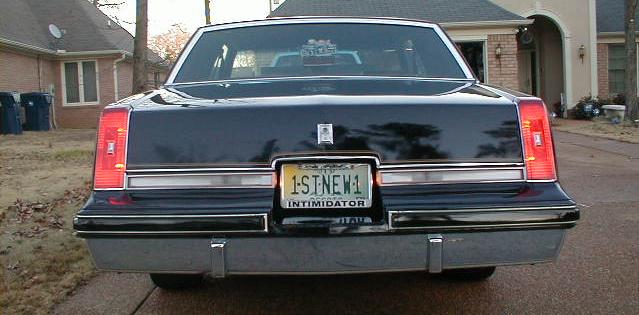 and has been driven daily by us ever since.

This automobile HAS NOT been restored,
just well taken care of.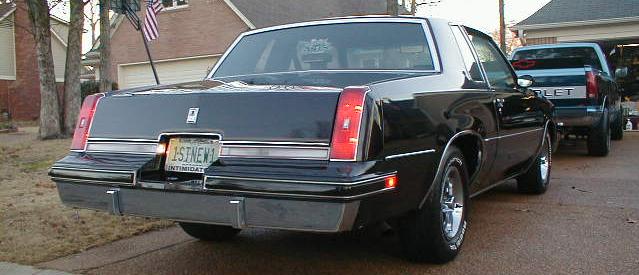 We have always taken a lot of pride in this car.

This was the first new car we purchased.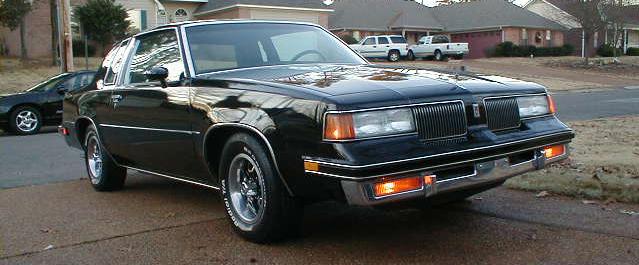 In 2002 we added silver and red stripes
to honor the memory of Dale Earnhardt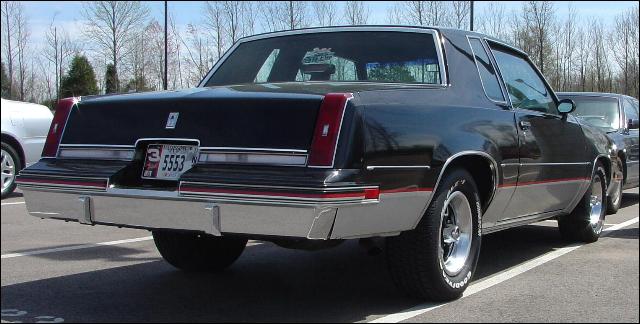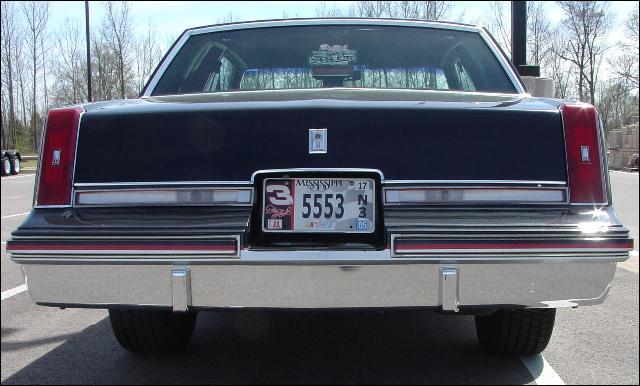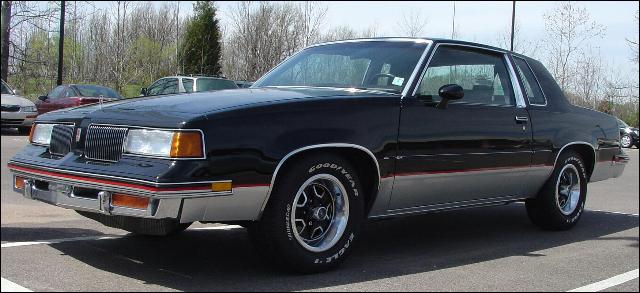 <!img src="sale/images/ta/taline.gif">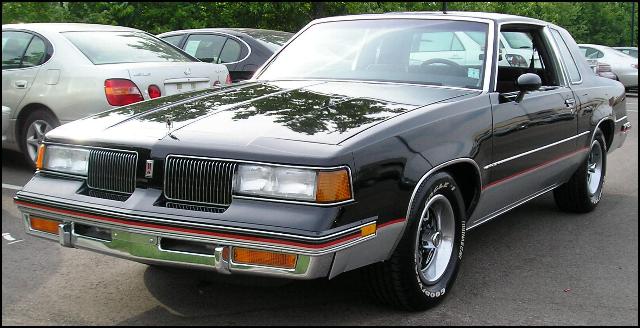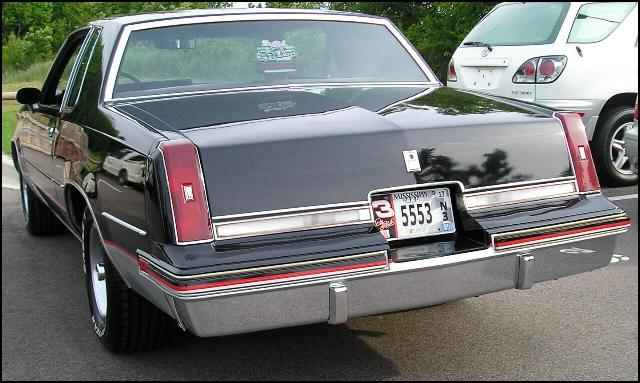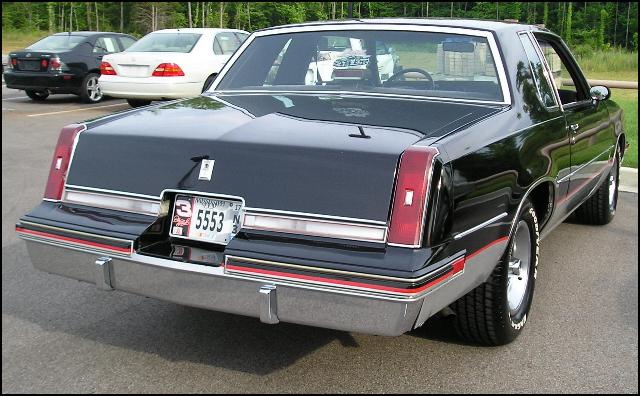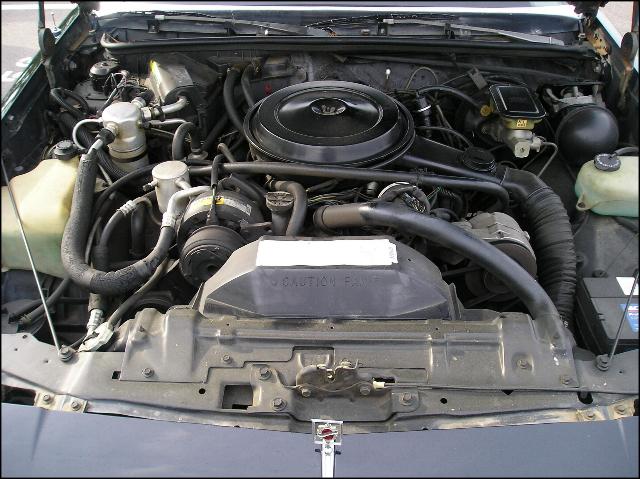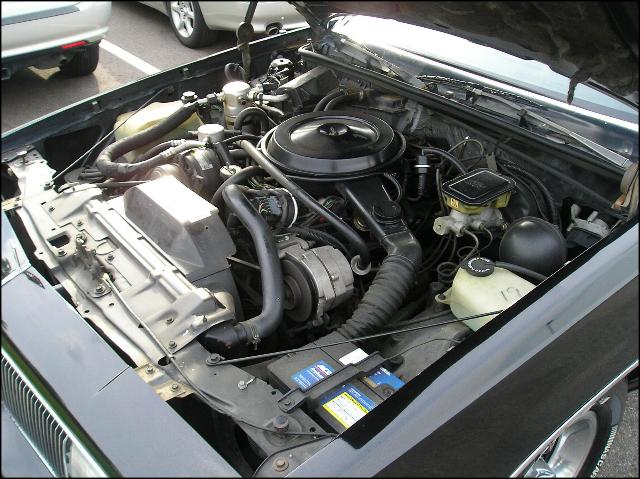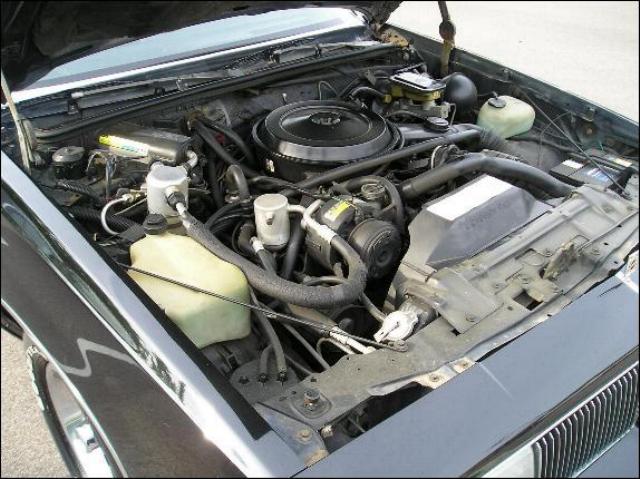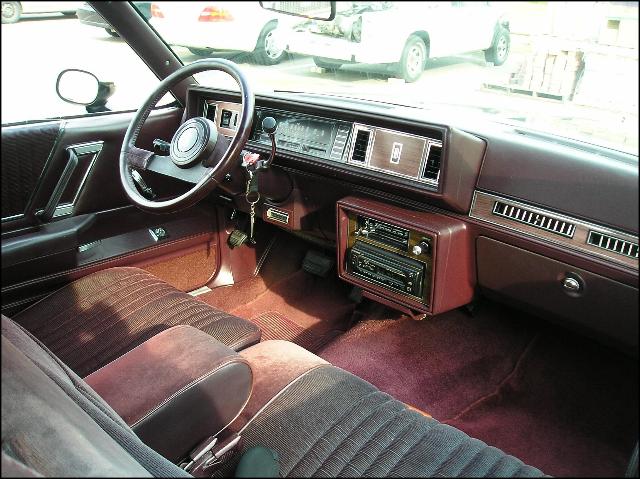 The photos below were taken on a rack just after Ozie was washed
so you might see some water spots or water run-off in the photos.
But as you can see she has a very clean and rust free belly.
She has enjoyed a life of leisure as a Southern Bell here in Mississippi.




<!img src="sale/images/ta/taline.gif">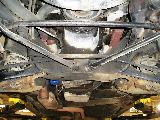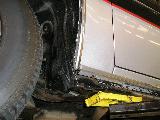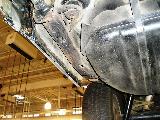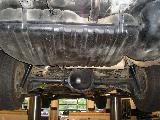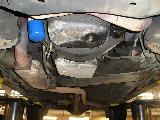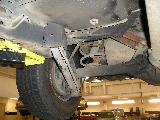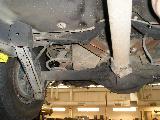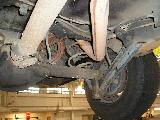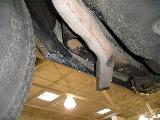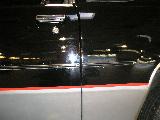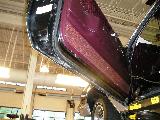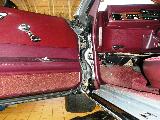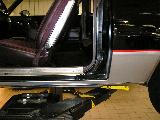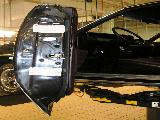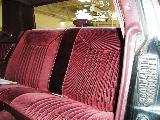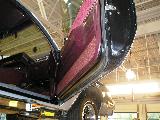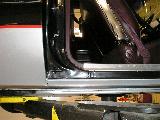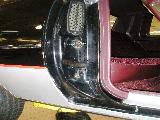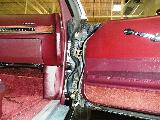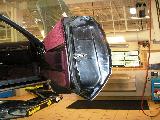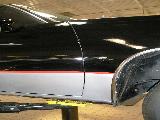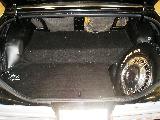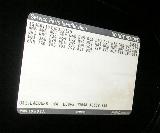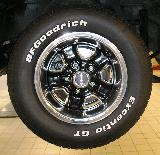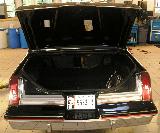 <!img src="sale/images/ta/taline.gif">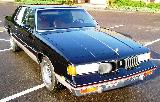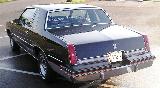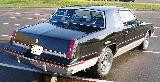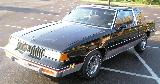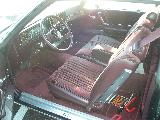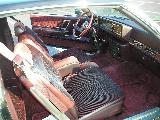 CLICK HERE to download the 44mb .MOV file showing the engine started, a walk around and driving .

UPDATE: SEPTEMBER 2005

After much discussion we decided it was time to allow our beloved Ozie to be adopted by someone who would care for her as we had for her first 18 years. After many candidates applied to adopt her we selected Craig from Erie PA.

Craig is an avid fan of the classic Oldsmobile and a former owner of a black 87 himself. He is almost as bazaar as we are when it comes to giving an automobile human qualities and referring to Ozie as a member of the family.

Craig agreed to keep our southern bell in in great shape, not to allow her underside to ever be touched by road salt, keep her in a nice warm place on those cold winter nights and most importantly to NEVER put spinners on her!

Craig sent a carrier to bring his adopted child from Mississippi and bring her to her new home in Erie, Pennsylvania as pictured below: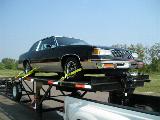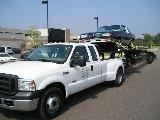 Craig writes about her at his website
where we continue with
'The Rest of the Story'

AUGUST 2007: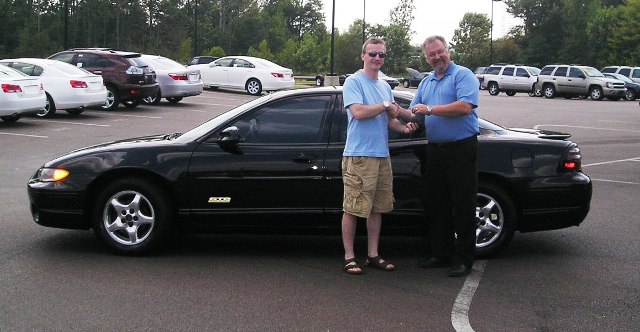 Craig came back to Mississippi to purchase "WICKED" our 1998 Pontiac GTP. Now "OZIE" and "WICKED" are together again.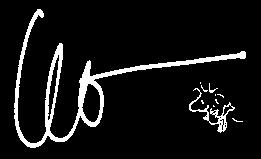 Leonard.



Back to Home Page