!bgsound src="music/danger.mid" loop="-1"> <!bgsound src="music/alivekik.mid" loop="-1"> <!bgsound src="music/brokenw.mid" loop="-1"> <!bgsound src="music/jump.mid" loop="-1"> <!bgsound src="music/longfellow_serenade.mid" loop="-1"> <!bgsound src="music/rulewrld.mid" loop="-1"> <!bgsound src="music/sldghamr.mid" loop="-1"> <!bgsound src="music/tainted.mid" loop="-1">
<!body background="web/bg-wood.jpg">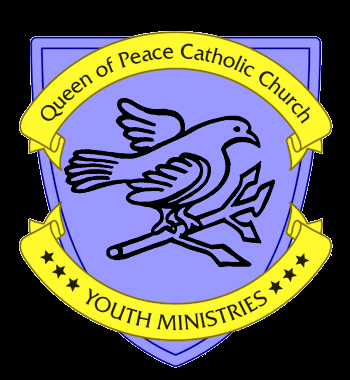 Queen of Peace Catholic Church
Youth Ministries

Leonard Temple
Queen of Peace Catholic Church
8455 Germantown Road
Olive Branch, Mississippi 38654
Please come and join us!
Office 662-895-5007
Fax 662-895-5036


Contact Leonard to find out this week's meeting time

We will be posting pictures of our functions from time to time.
Please check back often.
If you have any questions please send me a message and I will get right back to you.
Thank you.
Leonard Temple.

<!IMG SRC="images/qop/conf00.jpg"><!p align="center"> God's Yellow Pages
Let your fingers do the walking thru the Bible <!img src="web/new7.gif">