!bgsound src="music/wanted.mid" loop="-1"> <!bgsound src="music/danger.mid" loop="-1"> <!bgsound src="music/alivekik.mid" loop="-1"> <!bgsound src="music/brokenw.mid" loop="-1"> <!bgsound src="music/youmakelovingfun.mid" loop="1"> <!bgsound src="music/longfellow_serenade.mid" loop="-1"> <!bgsound src="music/rulewrld.mid" loop="-1"> <!bgsound src="music/sldghamr.mid" loop="-1"> <!bgsound src="music/tainted.mid" loop="-1"> <!body background="images/holidays/bg.gif">

<!body background="web/bg-wood.jpg"> <!body background="images/background/brick.jpg">









Our Nieces and Nephews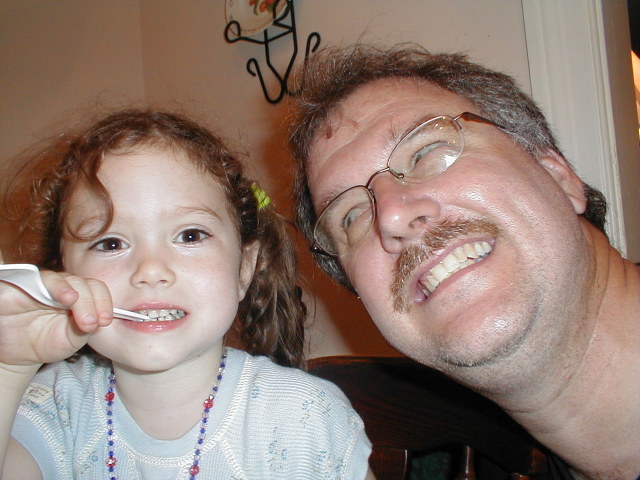 Justin's Facebook
Bobby's Facebook Page
AJ's Facebook
<!img src="images/ta/taline.gif">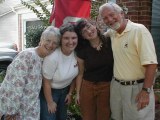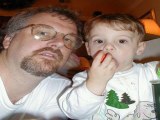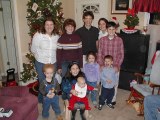 <!img src="images/ta/taline.gif">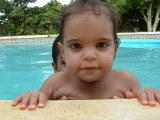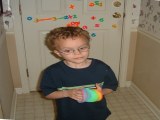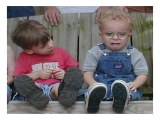 <!img src="images/ta/taline.gif">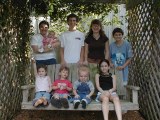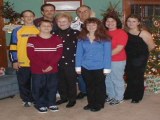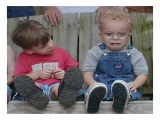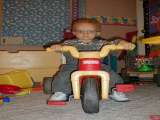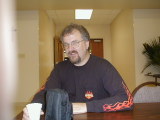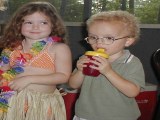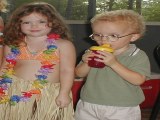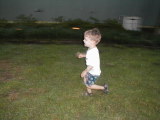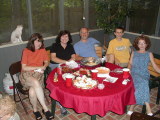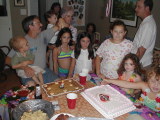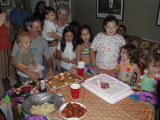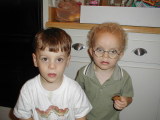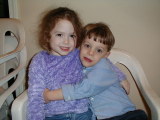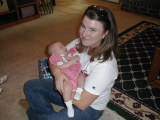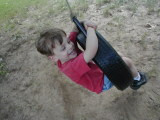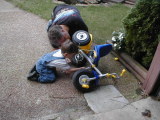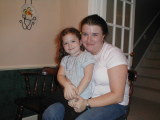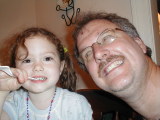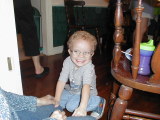 <!img src="images/ta/taline.gif">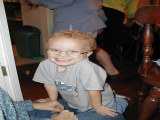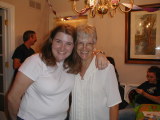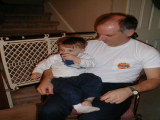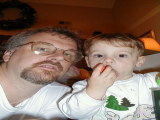 <!img src="images/ta/taline.gif">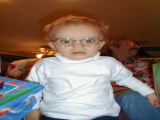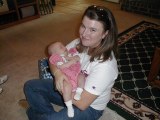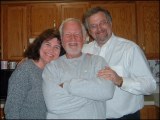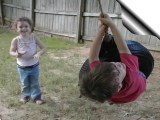 <!img src="images/ta/taline.gif">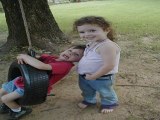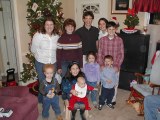 <!img src="images/ta/taline.gif">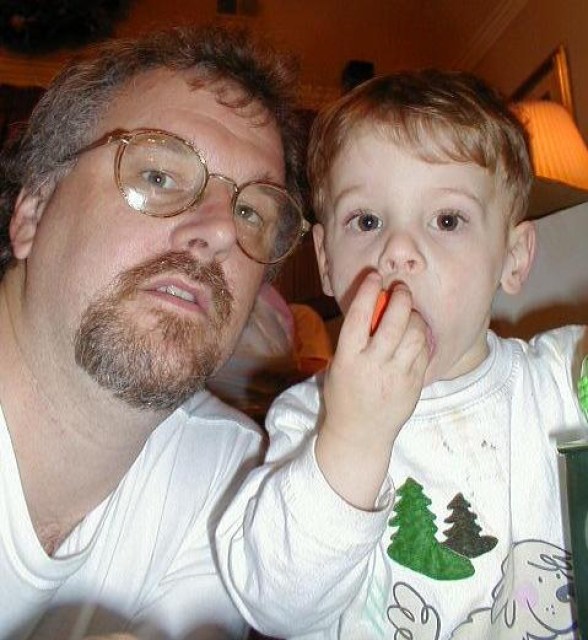 Copyright 1999-2006 Leonard Temple.
All photos are copyright Leonard Temple.
Unauthorized use of any of the photographic images
contained within this website is both illegal, and not nice.
Any fraudulent use will be subject to criminal prosecution.
Please enjoy this site and send me your comments and suggestions.
Thank you.

Leonard.