<!body background="images/torino/torino2.gif">

While on vacation in North Carolina we visited many race shops and stopped by the Charlotte Motor Speedway in Concord, NC. While touring the facility we saw that the Fast Track Ride Along cars were there. Since Sheryl and I had already experienced a couple ride along programs we decided to treat our favorite youngest daughter to the same excitement we had on our ride alongs. Too bad Tony Stewart wasn't there!
Here are a few shots from that day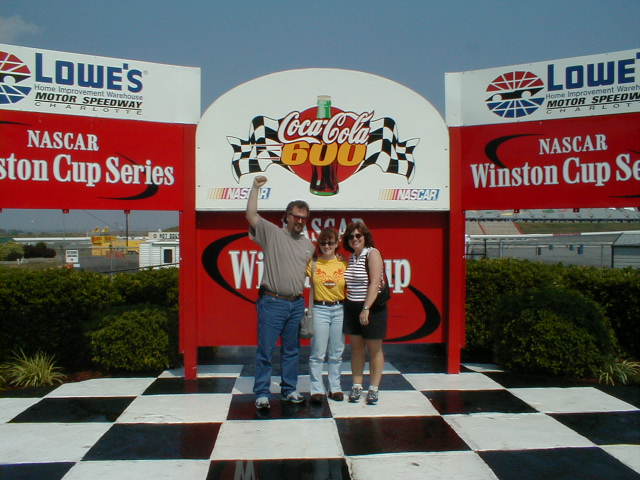 Here we all are standing in Victory Lane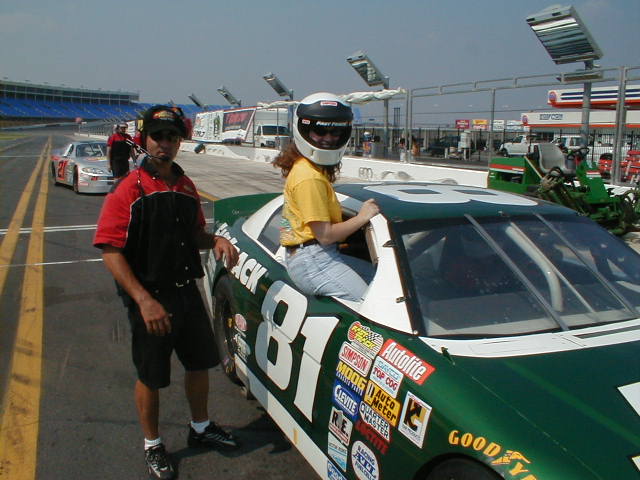 Shaunna gets in the car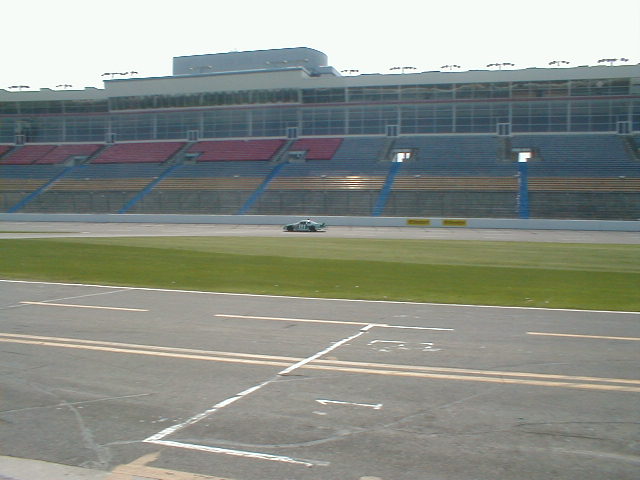 There she goes..........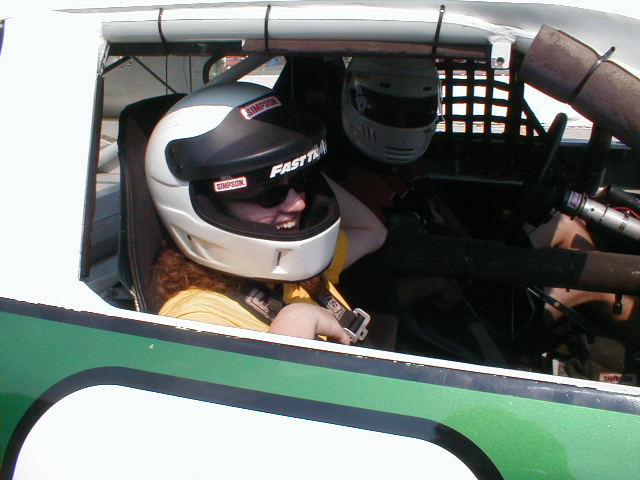 And when it was over her smile was from ear-to-ear!!
Back to the Restoration Page
Back to Home Page