1968 Camaro SS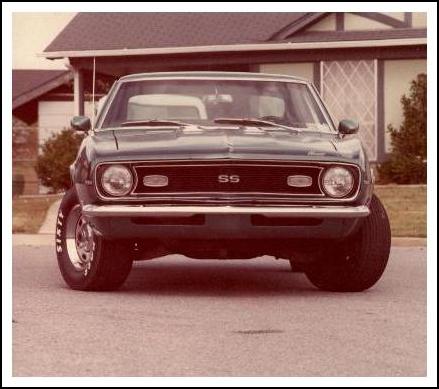 <!img src="images/ta/ta_top.jpg">
<! img src="images/Malibu/Malibu_rear.jpg">
Super Sport
I purchased this car in 1979 when I was 19 years old for $300 from my friend Mark Wood. Mark had stopped at a 4-way stop and was hit in the rear and pushed into the car in front of him causing damage to both the front and rear of the car.

This was my first attempt at "restoring" a car. I made many mistakes on this project, but I have nothing but good memories of this car. My Dad and I worked together to repair the rear quarters. My friend Mark Istvanko and his Dad 'Buck' worked with me on the front fenders, but most of all during this project I met and fell in love with the woman of my dreams,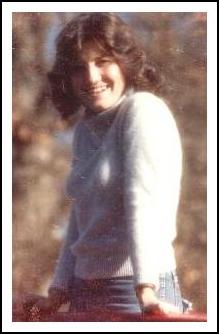 my lovely bride, Sheryl.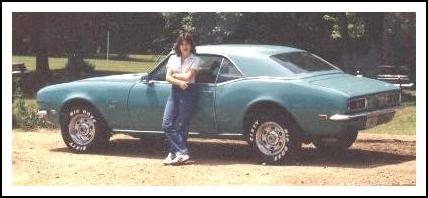 She was really impressed with this car.

Sheryl and I were married in 1981. As our family grew we needed a larger house more than a continuing restoration project, so we sold our Camaro in 1985 and bought a larger house. The kid who bought our Camaro took it out and spun the main bearings then locked up the motor. Now this once great car is probably all long since parted out by now.


Some of the highlights:
(when I owned it)

All original
350/350hp 4bbl double hump heads
Muncie M-22 "rock crusher" 4 speed
"tick-tock-tach" and the console gage package
4 plunger 11" HD power Disk Brakes
Astro Ventilation
Air Conditioning

Here are a couple shots of the interior.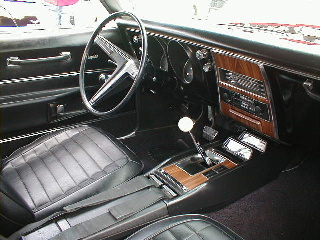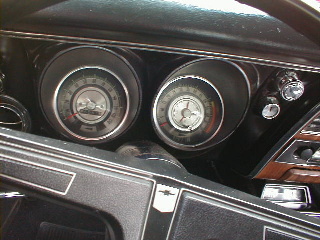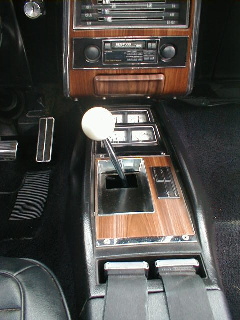 Click on the above images to enlarge

In 1992 we bought a 1971 Malibu and another project began...